PROJECT PAGE
Melanie breaks into the short film genre with an emotional and evocative piece on touch or rather, the absence of touch during a pandemic. Inspired by a recurring dream and a zoom visit with a friend, this film explores longing and loss.
Created in collaboration with husband Dave Teichroeb (filming/sound) and friend Sean Danby (editing). Showcasing dancers from the community (Melissa Jane, SharmaRay Goldman, Valerie Mermot).
Melanie is submitting the short to film festivals and will perform the narrative with a live band during the series Gabriola Live! this fall.
This pandemic pivot didn't just turn Melanie around. It turned her inward.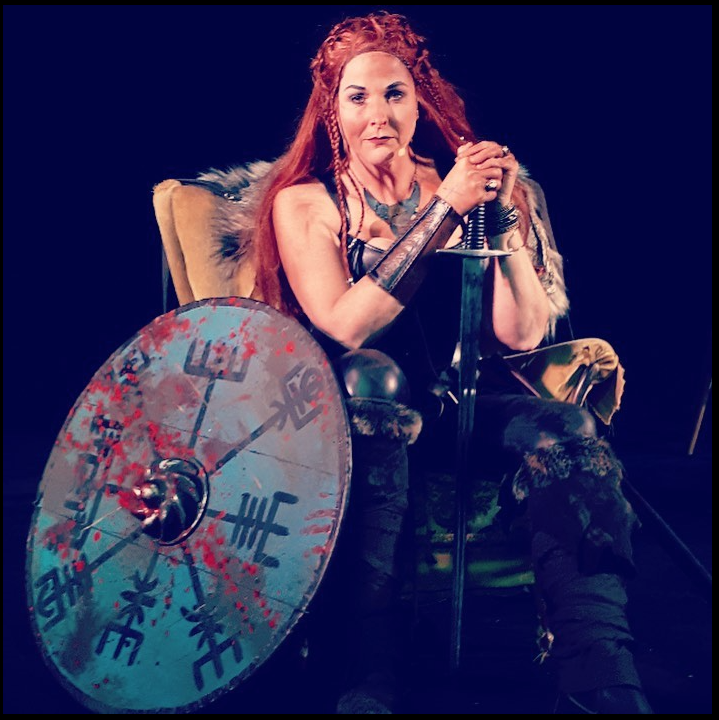 In intimate talks with real life women warriors, Melanie explores the themes of humour, sexuality, fierceness, feminism. SUBSCRIBE NOW for this and more videos with Melanie!
This is a local, pilot project series. Sessions include conversations with artists, social justice warriors, therapists and more. The first session is a conversation with Gabriola artist, Sheila Norgate. However, I am planning to scale up and reach a wider audience. It turns out that systemic oppression is still rolling along. Warriors are needed to shine a light on inequality. Join us!
The pilot was a success and further Warrior Sessions were filmed. Guests included Kelly Price, yoga teacher, Fay Weller, social activist and Iyeshka Farmer, therapist.
The Warrior Sessions is grateful for generous support from Island Futures, Gabriola Rec Society and Wave Consulting. Tech support was provided by The Hurley/Martin Group.
Project written 2017/18 premiered 2018

Imagine a 10th century Viking TED Talk. Warrior, leader, motivational speaker. Ingrid Larsdöttir, reveals the untold truth of Viking shield maidens and what it takes to go to battle. Therefore, her presentation is a clarion call that that spans the centuries. Most importantly, she empowers women to claim their inner warrior and invites men to be allies in the battle for equality.
Melanie wrote this project during the birth of the #MeToo movement. Shield Maiden addresses sexism, gender bias, sexual freedom, and trauma. It does so with irreverence, empathy and humour. The dance between strength and vulnerability is explored as the warrior character Ingrid works to recruit new warriors. She inadvertently reveals her own dark and violent personal history. This show is funny, sexy, fierce and unapologetic!
2018-2019 was a banner year for Shield Maiden. We saw sold out crowds and received international invitations to perform. Melanie took Shield Maiden to Austin, Texas at the Frontera Festival. Her performances earned highest box office sales. In addition, she was invited to perform in New York City off Broadway at the prestigious United Solo Festival.
But, as was the case for all performing artists, Covid-19 put a hold on the booked 2020 tour. Melanie is pivoting from stage to screen as are so many other performers. See the Warrior Women Sessions above for details!
Director Nicolle Nattrass
Stage Manager Sandy Cumberland
Fight Choreographer R Robinson Wilson


project:
HALF HANGED MARY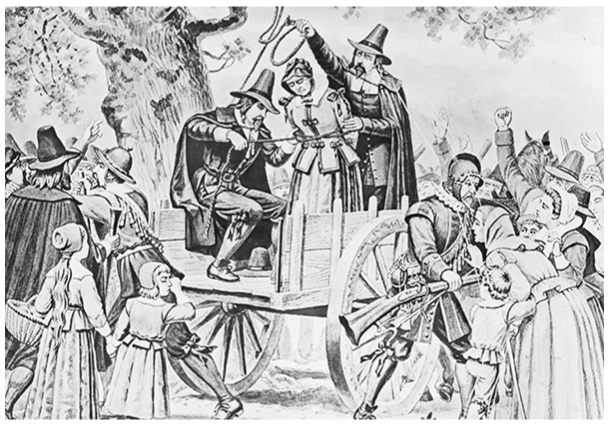 A theatrical presentation project of Margaret Atwood's dramatic and impactful narrative poem. . Mary Webster was an ordinary, real life woman. She was accused as a witch. She was then hanged for her alleged devilish crimes against Philip Smith in January 1685 New England. However, Mary survived the hanging. Webster served as the inspiration for Atwood's later novel "A Handmaid's Tale".
Melanie fearlessly explores many questions in this performance. How did Mary make it through the night? What was she doing all night when she was dangling from a tree? What was she thinking about?" The Week
This project is on hold until live performances are once again up and rolling.

project: WHERE'D YA GO, STEVE PERRY?
(Work In Progress)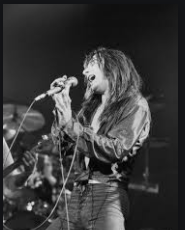 A solo show exploring male vulnerability through one of the only socially acceptable outlets for vulnerable male emotions – music fandom.
Poignant and hilarious one man (?) show.